Disco Patton
Puppies expected in June 2019
Disco
Dam
CH. Seaworthy's Raining Men At Caladesi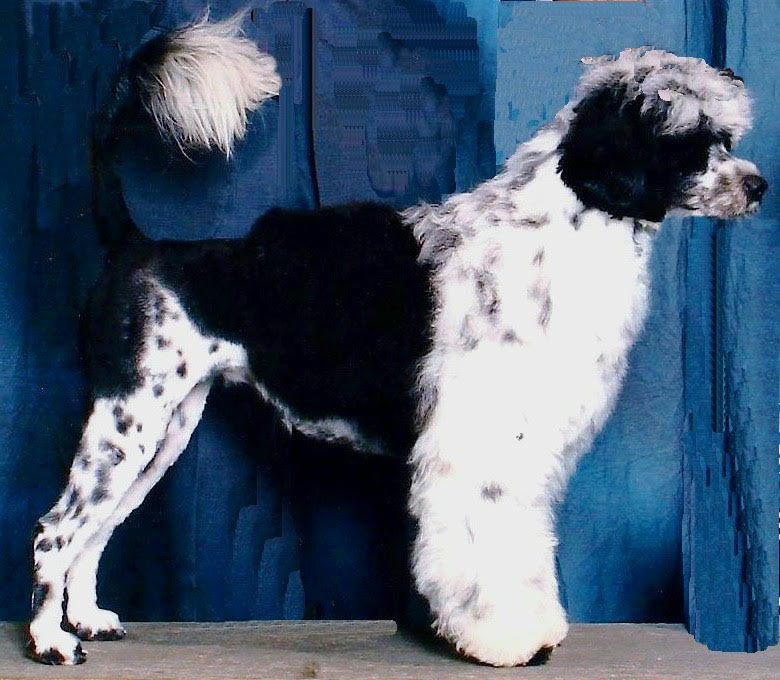 HipsGood
CERFCurrent
GM1Normal
PRANormal
JDCMNormal
ICNormal
EORPANormal
Patton
Sire
BISS, RBIS, GCHP, Seaworthy's Plan of Attack, CGC, WWD, AOM, AOE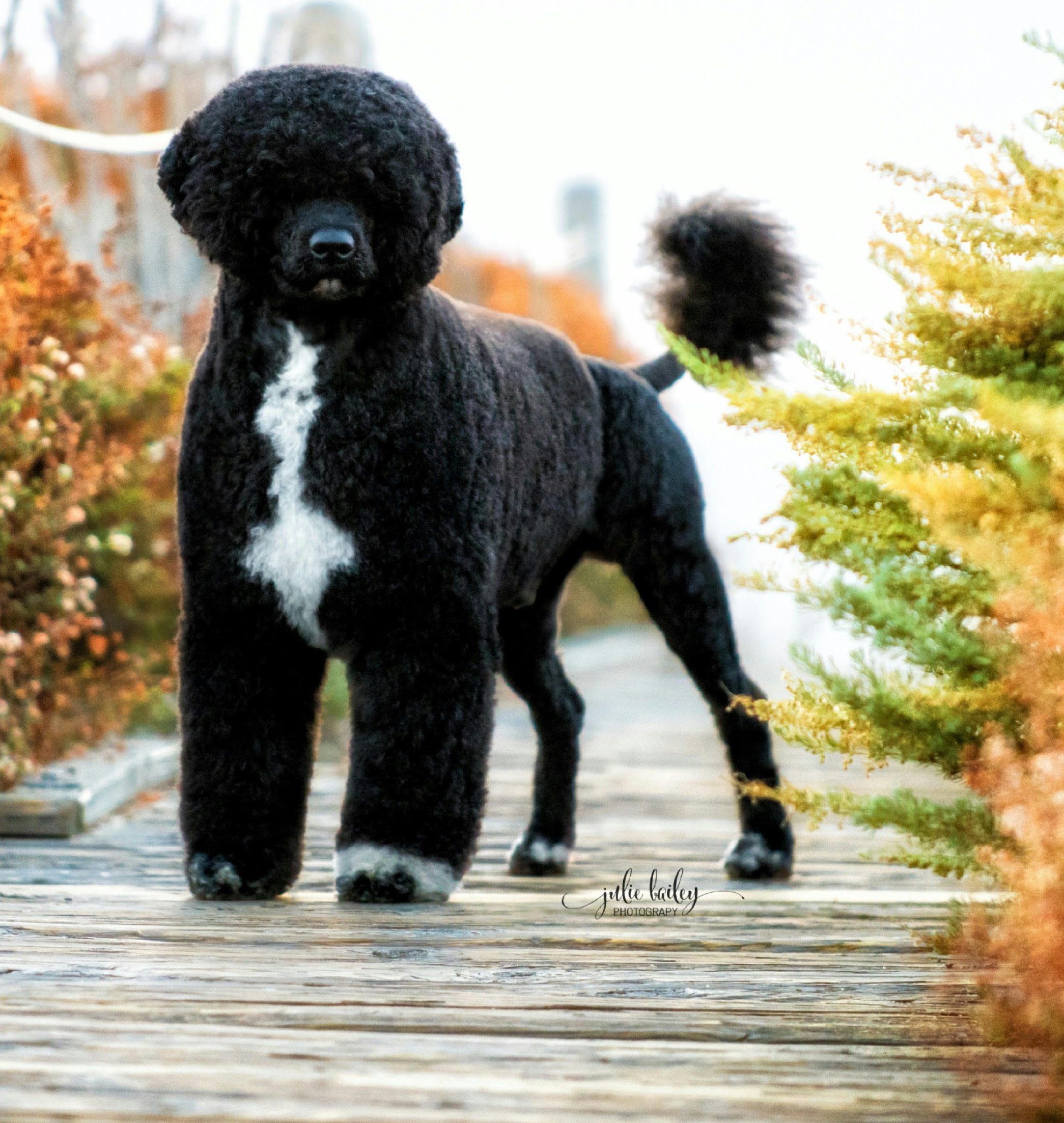 HipsGood
CERFCurrent
GM1Normal
PRANormal
JDCMNormal
ICNormal
EORPANormal
Candi Banks
Puppies expected in August 2019
Candi
Dam
CH. Caladesi Eye Candy
HipsGood
CERFCurrent
GM1Normal
PRANormal
JDCMNormal
ICNormal
EOPRANormal
Banks
Sire
CH. Seaworthy's Looking For A Good Time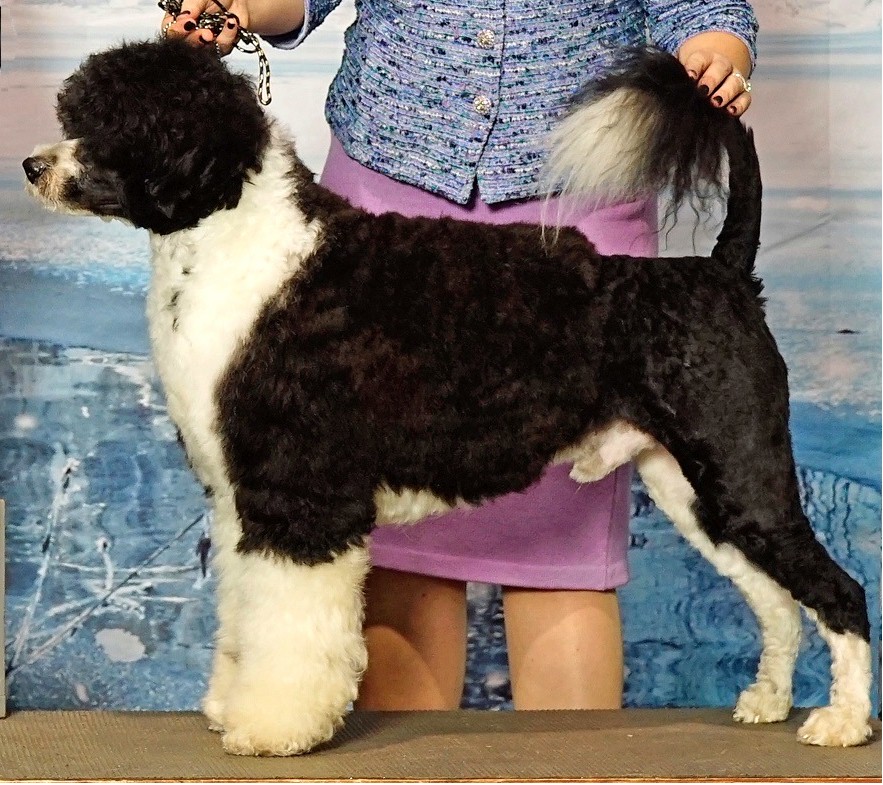 HipsGood
CERFCurrent
GM1Normal
PRANormal
JDCMNormal
EOPRANormal
A lot of thought and care goes into the puppies we produce. The main focus of the breeding program is on health and temperament of the breeding pair. Both Sire and Dam will have Excellent or Good hips. All of their parentage will have known health clearance certificates. In this manner the puppies produced will not carry any known health issues of our breed.
Puppy placement is taken very seriously. We don't offer them as first come, first serve. We match puppies to their families. We do the best we can at choosing the best puppy for each family. We do this by getting to know the potential families, watching the puppies from birth, and temperament testing. All prospective homes are pre-screened through the Puppy Questionnaire, visiting, and phone calls. Puppies are placed into your care based on your home, lifestyle, and the puppy's temperament. Only owners that are willing to spend a lifetime having fun with an outgoing energetic companion will be considered for a Caladesi puppy.
Puppies are raised to their fullest potential by weekly milestones during their short 8 weeks here at Caladesi.